Instrument of the Immortals
Sunday, December 11, 2016 at 5:00 pm
Ticket: $35

Sergei Rachmaninov, Vladimir Horowitz, George Gershwin, Arthur Rubenstein, Van Cliburn, and Art Tatum ring the rafters of the Music Barn at Silo Hill in a wide-ranging program of classical and jazz music. Spirio, the world's finest resolution player piano, along with rarely seen performance video, transports you through time and space to recreate the legendary performances of the world's greatest pianists. Drs. Ernie Ragogini and Matthew Bachman will be your guides as they share fascinating insights about the music, the artists, and Spirio—Steinway's masterpiece of art and engineering. Light fare, wine, and a cozy fire are included along with some holiday cheer!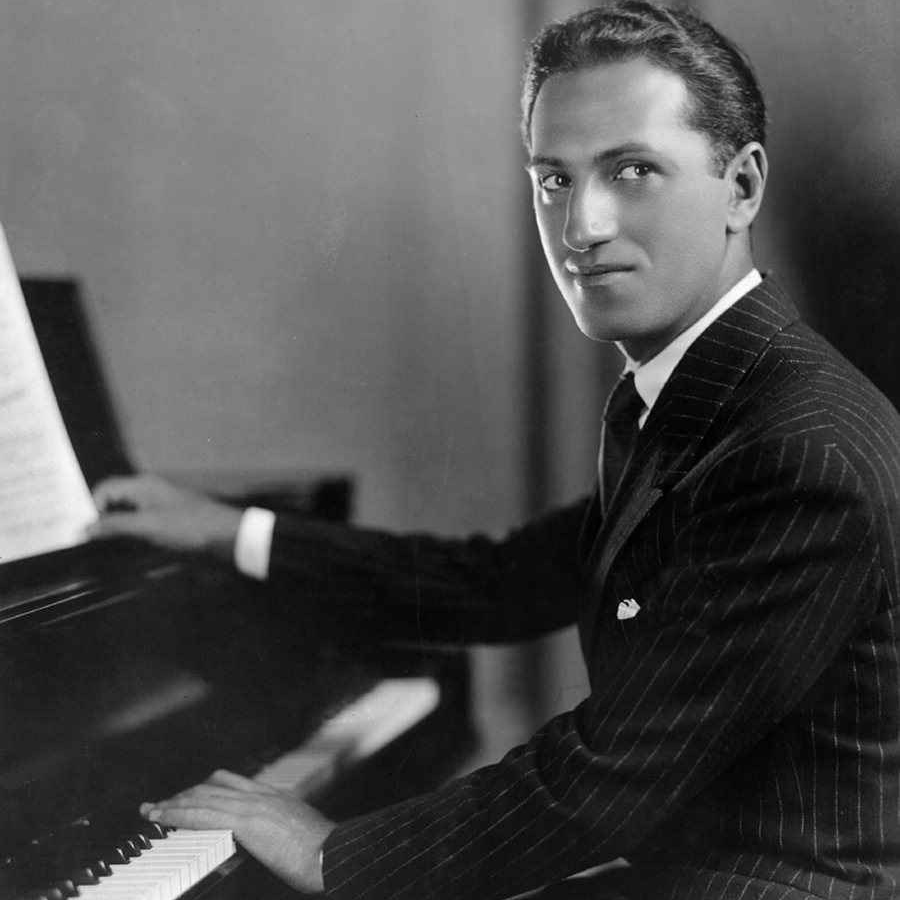 GEORGE GERSHWIN
Truly a pioneer in his field, George Gershwin drew from European classical music, American popular music, and jazz to form a unique style that would come to define American music. In spite of a relatively short career, many of his songs and compositions remain among the most beloved of all time. "True music must repeat the thought and inspirations of the people and the time." —George Gershwin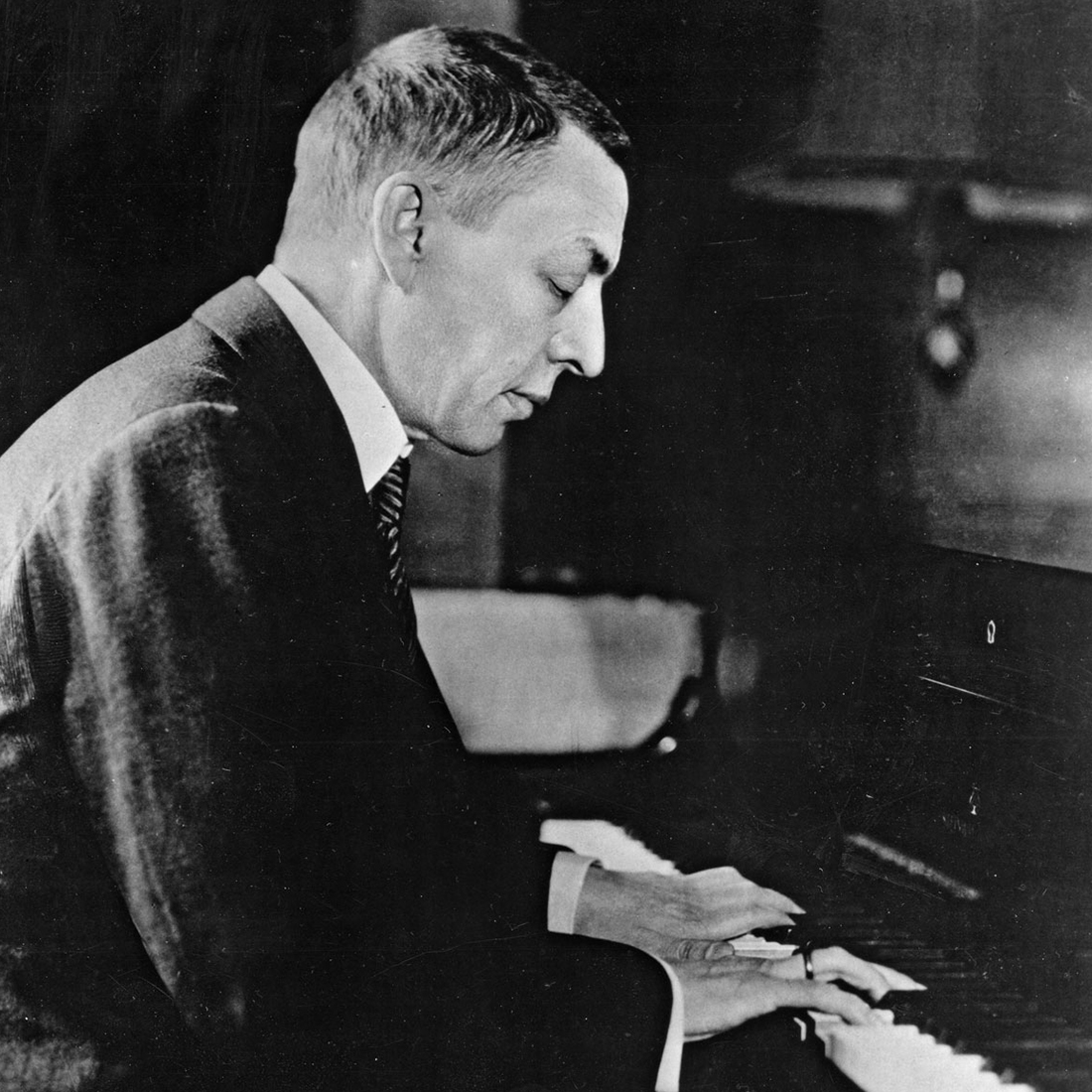 SERGEI RACHMANINOV
For many in classical music, Sergei Rachmaninoff is the last connection between 19th century romanticism and modern times. Alive during the spawn of twelve-tone music, neoclassicism, and various forms of avant-gardism, Rachmaninoff was modern art's complete antithesis entrenched in the romantic style of Tchaikovsky, Brahms, and Dvorak. As a pianist or conductor, his massive presence on stage embodied bygone artistic values and style of expression.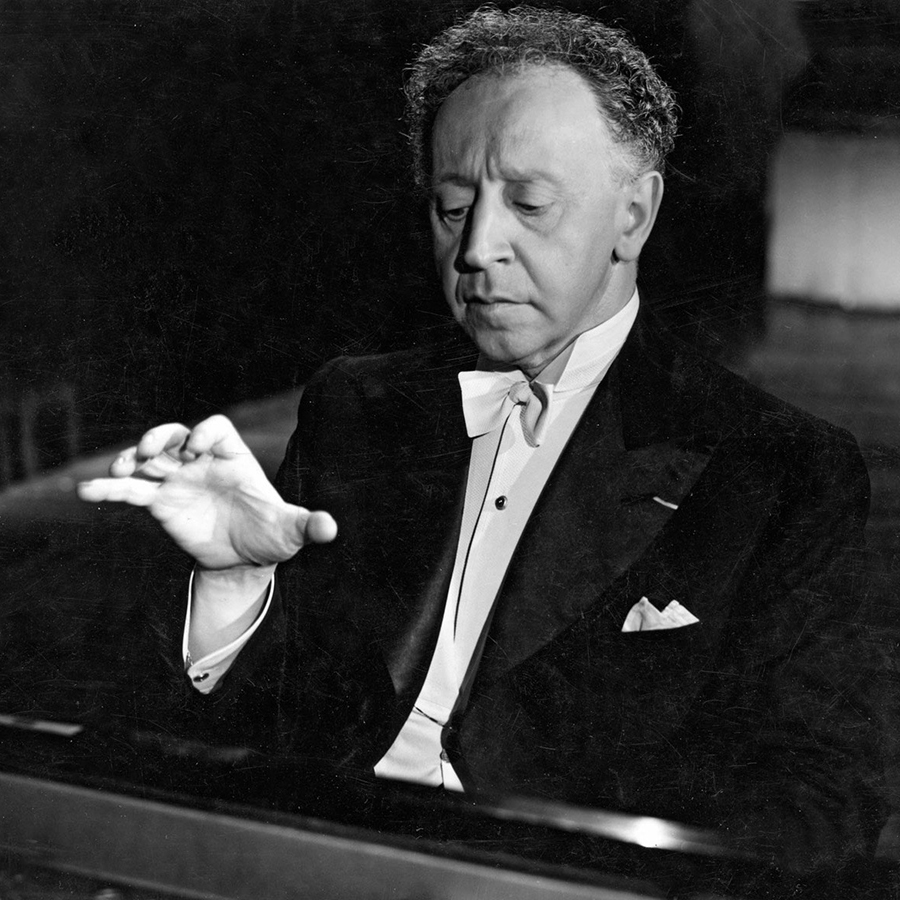 ARTHUR RUBINSTEIN
Regarded as perhaps the greatest Chopin interpreter of all time, Polish-born Arthur Rubinstein enjoyed one of the busiest and longest international concert careers. His bigger than life presence both on and off the concert stage are legendary. "It is said of me that when I was young I divided my time impartially among wine, women and song. I deny this categorically. Ninety percent of my interests were women."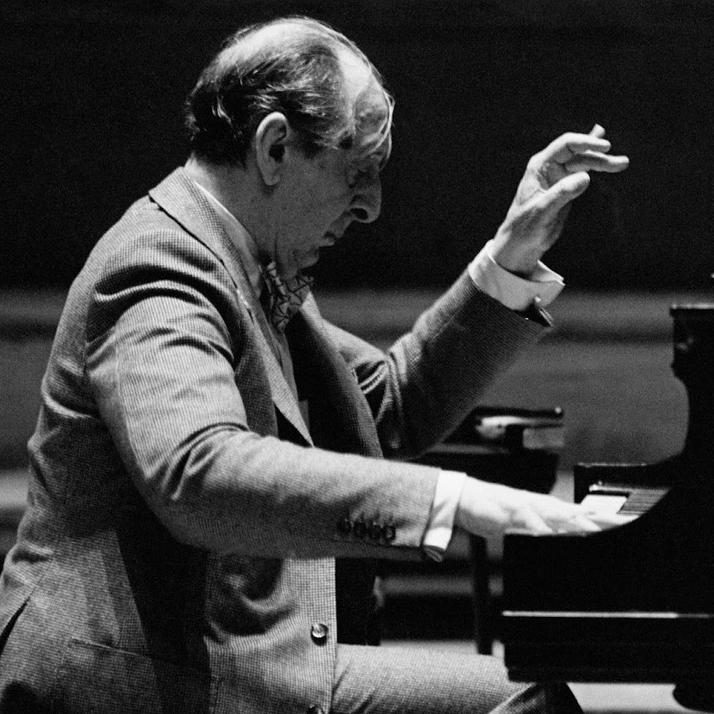 VLADIMIR HOROWITZ
Held in awe by keyboard aficionados, Russian-born American pianist and composer, Vladimir Horowitz virtually cornered the market on celebrity among 20th century pianists. His eccentric and extraordinary personality and skill overwhelmed six decades of concert audiences. "He brought the idea of excitement in piano playing to a higher pitch than anyone . . . .the feeling that everything was just on the verge of going haywire." —Emmanuel Ax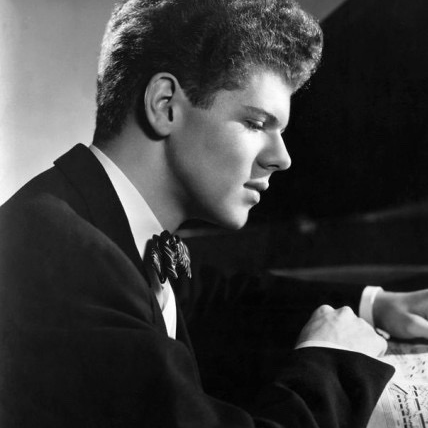 VAN CLIBURN
One of America's most famous pianists, Van Cliburn came to world attention after winning the first Tchaikovsky International competition in 1958. He also holds the distinction as the only classical pianist to have received a tickertape parade in New York City. "Mr. Cliburn is a genius—a word I do not use lightly with performers." —Sviatoslav Richter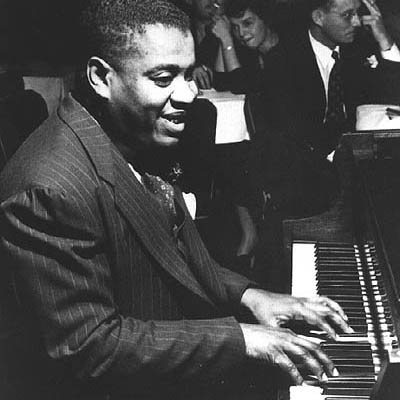 ART TATUM
Widely acknowledged as one of the greatest improvisers off all time, Art Tatum is a jazz piano icon. His legendary dexterity and technique combined with his artistic vision make him a major influence on the generations to come. "Tatum's quick reflexes and boundless imagination kept his improvisations filled with fresh (and sometimes futuristic) ideas that put him way ahead of his contemporaries." —Scott Yanow