Board / Executive Board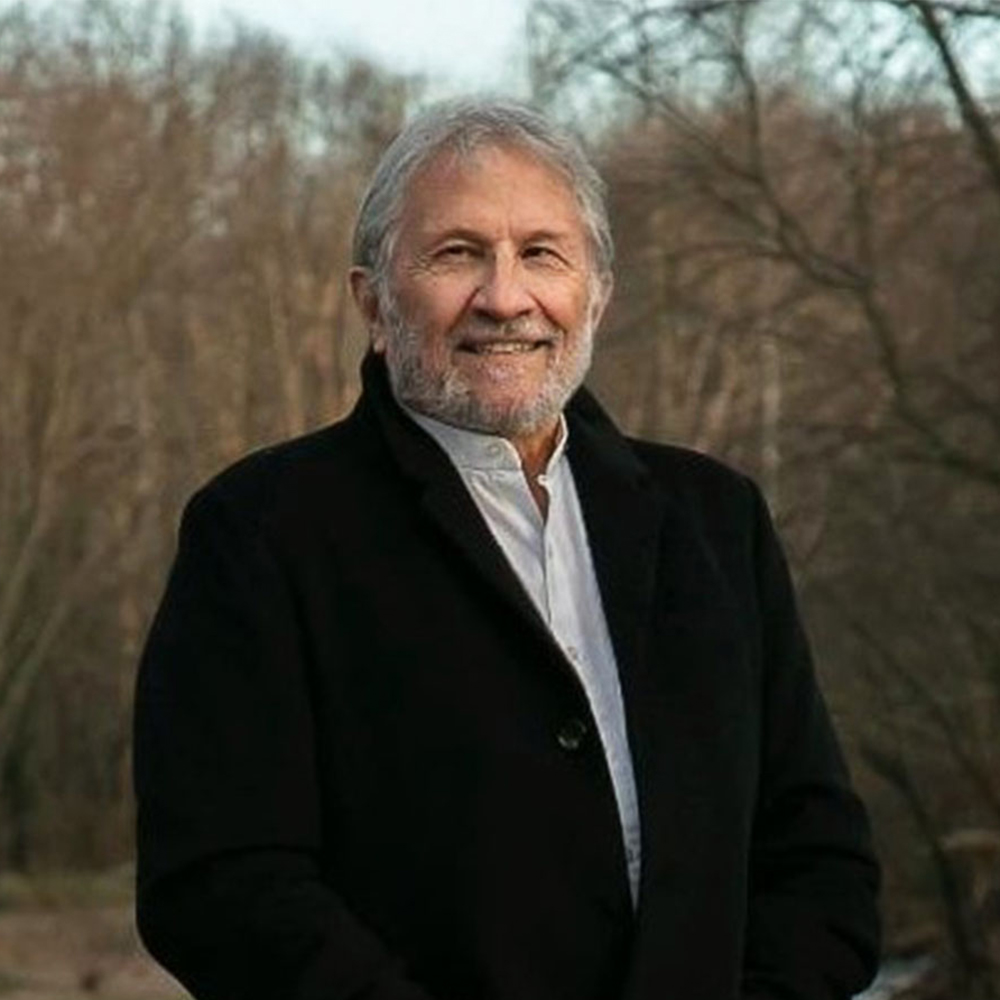 Ernest Ragogini has performed to critical acclaim as soloist and collaborative artist throughout the United States, Canada, Western Europe and Central and South America. He has recorded for National Public Radio, WQXR, WETA and has been featured on WVIA-TV and MPT. Performances include appearances with the Baltimore Symphony Wind Quintet, the Annapolis Brass Quintet, the Wildflower Festival Piano Trio, Concert Artists of Baltimore Orchestra and the Lincoln (Nebraska) Symphony Orchestra. He has performed in venues such as Lincoln Center's Tully Hall, Teatro Colón (Buenos Aires), Teatro Olimpia (Rome), the National Gallery of Art, Phillips Collection and Corcoran Gallery in Washington.
Mr. Ragogini has been panel moderator and conducted master classes at Rutgers University, Eastman School of Music, University of Delaware, Wilkes University and has adjudicated for several National Music Teachers Associations.
He served as Music Department Chair at Notre Dame of Maryland University from 1979 through 2004 from which he received the Mullan Distingushed Teaher Award, the Mission and Ministry Award from the School Sisters of Notre Dame and the President's Medal. He holds the honor of Professor emeritus from the University, was Founder/Director of Music at Notre Dame Concerts, Artistic Director of Wildflower Festival, co-Director of Liszt-Garrison Festival and International Piano Competition and currently, is Founder/Director of Arts for Hearts' Sake, a series to which performers contribute their services.
Mr. Ragogini holds a Bachelor's degree from Syracuse University, Masters and Doctorate degrees from the Peabody Conservatory, and attended the Hochshule für Musik (Frankfurt) as a Fulbright scholar.
He was the featured artist and cover subject in the February 2007 issue of Clavier magazine.